Finding Fundraiser Gift Givers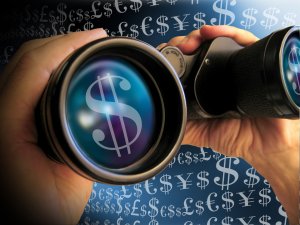 Fundraiser Newsletter Article

The first step in soliciting gifts for your fundraising project is to know who to ask! You want to be sure and identify the corporations that will be able to donate a large gift to your fundraising campaign. Some fundraising organizations hire prospect researches that then research potential vendors to find existing donor bases. You can then identify the wealthy donators that will be able to meet your financial needs. While this service can be helpful for more information, some can prove to be wrong. Be careful and still research the information, don't just take it at face value.
The best and most solid way to get good information on potential donors is to run your prospect list of names by the people of knowledge within the business – such as banking and investing of your area. While the information is confidential, many bankers, lawyers, accountants, business professionals will most likely lead you in the right direction so you can approach the right corporation.
Often times, those that have served on the boards of other nonprofit organizations in the past, will also have knowledge of the roles that will help them to provide a guess at the ability to meet your fundraising needs.
With the proper research you just might be able to get a few big name sponsors and donors for your fundraising efforts. You never know unless you research!




---
Related Pages