When your Fundraising Prospect says NoÖ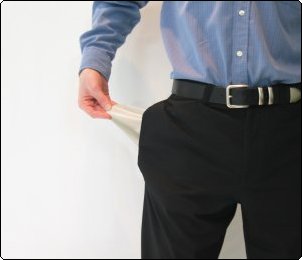 Fundraiser Newsletter Article

One of the major let downs of soliciting donations and sponsors for your fundraiser is when you hear the words No, sorry we canít participate at this time. After all, who likes to be told No? I sure donít!
So how do you handle the big let down? Well first, feel around the topic before accepting no as your final answer. However, donít be too pushy! Are they declining because they donít have the available funds? Did you overshoot by asking for a bigger donation then they can handle? Would they be able to donate less? Will they ever be interested in your cause and now is just bad timing? All these questions can mean different answers for your final out come even when your prospect has said No!
If all else fails and they simply canít make a donation at this time, be sure to still send a follow up and thank them for their time. The personal touch will go along way and it will also serve as a reminder. Many times it takes more than one contact to get a company involved, make yourself available and be persistent without being too pushy. You just may end up with a yes next time!




---
Related Pages