Fundraising Advice 101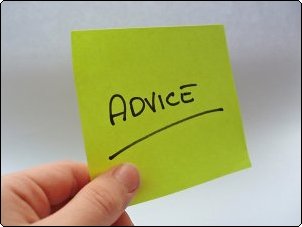 Fundraiser Newsletter Article

You know you need to host a fundraiser for your organization to raise funds, but how can you simplify the process and get it going? This article on Fundraising 101 will help you to get your fundraiser in motion so it's painless for you!

First you need to know what your fundraising needs are. This might seem obvious but many organizations lack the details needed to entice donations. What exactly are you raising funds for? How much money are you hoping to raise? If you don't know your own goals how can you expect your supporters to help you reach them?

Now that you know what you need to achieve let's start identify people that can help you reach it. Do you have a list of potential donors that you plan to contact or have worked with in the past? If you have your list already you can move on – if not than you will have to create your prospect list first. Pinpoint who you plan to contact for possible donations and then make a phone call to find out whom to direct your inquiry too. Some good people are the ones close to you like family, friends, local businesses, co-workers, neighbors. It never hurts to politely ask someone to help you.

Next you need to plan out your fundraiser: How many volunteers will be participating in your fundraiser? When will it start and when will it end? We suggest no sooner than one week but not longer than three months for most fundraisers. You don't want to make it so long that you lose the sense of urgency. Have you picked a product for your fundraiser? You want it to be a popular, easily shipped product such as chocolate, candy or candles. Browse around Fundraising HQ, we have tons of fundraising ideas.

As long as you have your goals and volunteers working on the same project your fundraiser should be a smashing success.




---
Related Pages