Giving your Fundraiser Exposure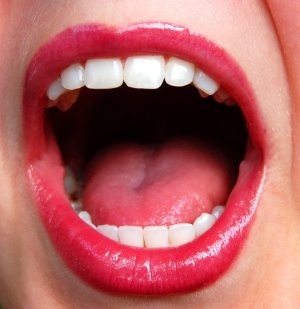 Fundraiser Newsletter Article

After you have your fundraising donors all lined up, what do you do next? We have a simple way for you to gain exposure for both your organization and the companies that are making donations.
A press release is your best friend! Send one out and announce the names of the donors, this will give them some good publicity and make them feel even better about your arrangement. Be sure to submit a press release on a local level to let your community know about your cause but also you can send a press release out over the internet. Sending one out over the internet will reach tens of thousands of people and make them aware.
Also write an article for the newspaper that has to do with your cause but is newsworthy. Don't' give up, it may take a few chances to get in the paper but you never know. Also wouldn't hurt to call the newspaper editor and speak to him yourself and tell him your intentions. This will be a good ice breaker and hopefully help get your news get in!
Lastly, good old marketing and word of mouth will help you with your cause. Make flyers and pass them out all over town, business cards and the like. While some small businesses may not be able to make a hefty donation, they can sponsor your fundraising event by helping to get the word out.




---
Related Pages