Fundraising Cheat Sheet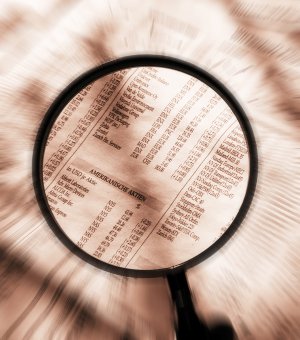 Fundraiser Newsletter Article

Fundraising doesn't need to be an overwhelming task but you do have to have your ducks in a row. Without a specific outline that starts you out at point A to Z you will forget something in the middle that can harm the success of your fundraiser. Below is our simple cheat sheet to get you started with your fundraiser.
Start with an outline that includes all pertinent information from start to finish of your fundraiser:
Name your prospects, who do you intend to ask for donations?
Make contact with potential prospects by calling and find out whom to send your information too. It's vitally important to have a contact name so it lands on the right desk.
How many volunteers do you have and need?
Pick your products – something affordable, popular and easily sold like candles, candy or chocolate. There are tons of ideas to choose from on our fundraising ideas section.
How long will your fundraiser last? When will it start and end?
Send out a press release to make the community aware of your fundraising efforts and to also give your fundraiser some much need exposure.
Write thank you cards to all participating donors and also to those that you met with but may not have participated this time around.
Lastly, be friendly and helpful from start to finish. The impression you make with your donors will be a life long relationship and many more donations in the future!




---
Related Pages