Tips for Making Fundraising Contact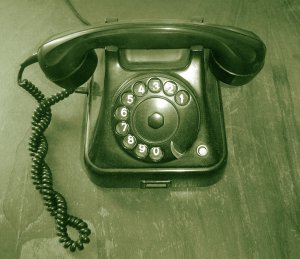 Fundraiser Newsletter Article

One of the biggest mistakes I have seen many organizations make is to write up a proposal and just mail it to the company. This tactic rarely works and gets a response! Just remember, you probably are not the one and only organization asking for donations, you are most likely one of a few – make yourself stand out!
First start by calling the company directly and find out who handles the fundraising events and ask for their name. This is the person you want to call or send information too. You already have a head start because you now know it your information will land on the right desk!
From my experience the two step process is most successful. Start by finding out whom to contact, and then choose your form of contact. After finding out who handles it, send them a brief letter and include in the letter that you will be following up and hope to talk with them again soon. You can then set up a meeting in their office, take them to lunch or whatever means you are comfortable with.
After your meeting, always follow up with a memo thanking them for taking the time to meet with you. It's a good idea to send a thank you even if you did receive the dreaded no. They may not have donated this time around but they will remember how nice and personable you were the next time as well.




---
Related Pages